Our latest electronic newsletter is rather short. A quick reminder that our next meeting will be at the regular time and place on September 14.


August Meeting


Our August meeting was rather different in that we held it on the 3rd weekend instead of the 2nd Friday of the month and we met at the Minneapolis Institute of Arts. We started our self-tour at 10:00 am on August 18th. Our art connoisseurs were Jim, Chris, Scott, Don B., Mark, Merrill and we were pleasantly surprised that John Larson and a relative of his showed up. Members spent about an hour and a half perusing the classic work from Europe and Asia acquiring inspiration and knowledge about painting and figure work to apply to their miniatures. Afterwards a hearty meal at Rudolph's to discuss the day's events.


Pictures


An example of some of the work viewed at the institute. Members studied skin colors as well as fabric tones and texture. Some inspirational dioramas were discussed viewing some of the landscape paintings.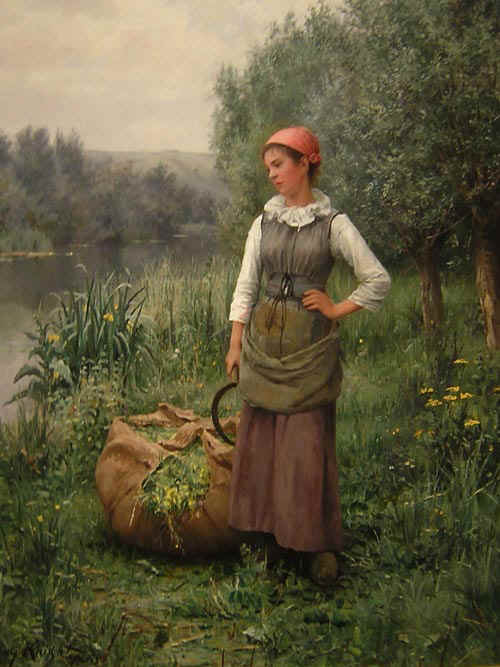 September agenda


A short list of topics for our September meeting



Discussion of the upcoming TCAH show and who do we send our check for sponsoring the figure award
Chicago Show planning: who is going and what itinerary
Pre-MMSI show at Jim's placeUpdate on club shirts
Demo for September: Yogi! Veteran of the Eastern front in WW II. If you haven't heard Yogi speak in the past don't miss this one. He is full of knowledge and a great storyteller.

We look forward to seeing many of you at the meeting September 14, 2007 7:30 pm at Fleming Field in South St. Paul.