This e-mail newsletter may be a bit a last-minute effort prior to our next meeting, but at least it's out. Well, let's get to it and what happened and a glimpse of the future.

January 2008 meeting notes

Cold long winter nights are great for settling down with your favorite modeling project. Getting out to gather with other like-minded individuals can be entertaining too. Daring the January cold this last month were Bernie, Winston (all the way from Rochester), Jim, Scott, Chris, Mark, Mike J., Ed, Merrill, Bob, Dave, Steve, Kyle, Don and Chip. I wonder what would happen if all our members showed up at the same meeting?

Chip was on hand to giver a financial report. He stated that our meeting room fee has been paid for 2008. He also made sure that the room was reserved for our meetings so hopefully will we not have any future conflicts. As of January 2008 the MMFS has $210 in our coffers. Two requests were made for club funds that were voted on and passed unanimously.

- Jim requested $50 to help pay for 2 tables for the upcoming April Militaria show.
- Scott requested a $100 deposit fee to have club shirts made. The $100 is a set-up fee for the shirts.

We went over the 2008 calendar and to sign up for monthly demos. Chip suggested changing our meeting date in October to the 3rd to accommodate so many members attending the MMSI show in Chicago.

A good deal of discussion was focused on upcoming events for the year. The list consists of:

- January 25, 2008 TCAH paint-in at Fleming Field. Start time 7:00pm.

- February 2nd 'Hope it don't snow' model show in Rochester, MN. Venders will be open Friday evening after 5:00pm. The show will be at a new venue in downtown Rochester at the Kahler Hotel.

- AMPS National Show in Indiana – premiere armor show in the nation. It will be held April 10 – 12.

- Bob Johnson's Militaria Show, St. Paul, MN – April 19, 20. Thanks to Jim we have been attending this show annually since 2001. Even though we haven't actually gained any members from the display the people attending the show have very well received it. A very nice relaxed way to share our hobby with a general public.

- May 2008 Schiffler Publishing will publish Shep Paine's book – The story behind the man will be published this spring. Shep is one heck of a guy. Many stories came up of how entertaining he came be far beyond modeling. Stories of his 'painting class' here in the Twin Cities, his story of 'the gerbil' and 'Sid Finch' are just a couple of examples of this great man's social skills.

- Tulsa Figure Show June 21st – Who's planning on going?

- Nordicon September 27 – the TCAH show that will be held in Fridley this year. More venders and the show may be a display only show. More news in the future.

January Pictures

01. Jim is busy on his next figure. Jim usually starts with DML plastic figures.


02. Another view of Jim's new figure. Tan parts are Warrior parts.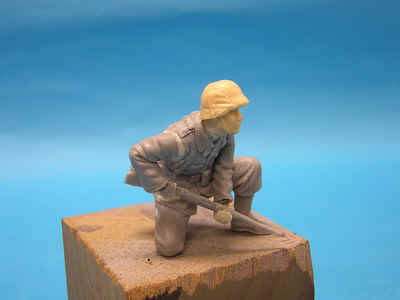 03. Jim has used lead foil for the straps. He has sculpted the hands.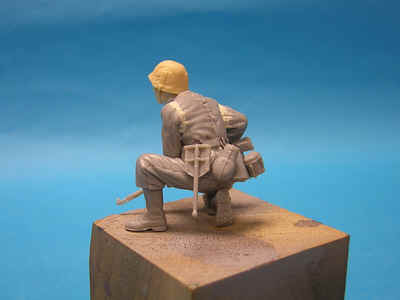 04. Jim's figure represents an artillery forward observer.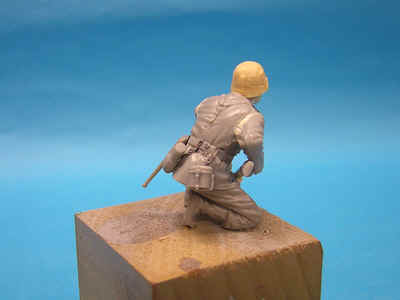 05. Mark Jacques used DML's Kubelblitz.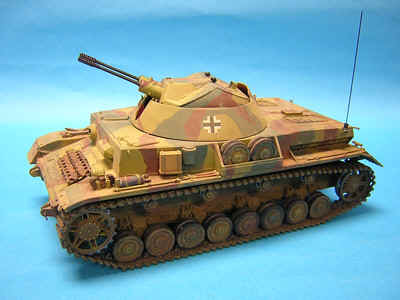 06. Another view of a wonderful job of an OOTB build.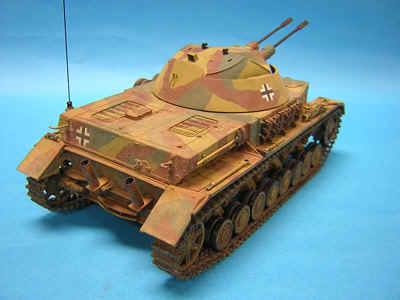 07. Kyle has been busy once again. He is a literal building machine. This is a view of his M4A2 Soviet Sherman.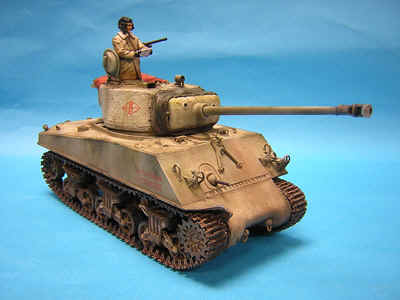 08. Another view of the DML kit. Kyle received several positive comments of his worn winter paint at the recent Rochester show.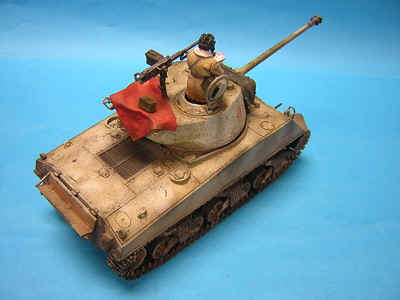 09. Another Kyle creation this time the Academy M10. Kyle received a silver award for this model at the recent Rochester show.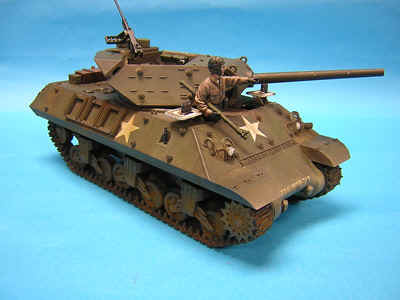 10. Kyle is really proud how the interior turned out.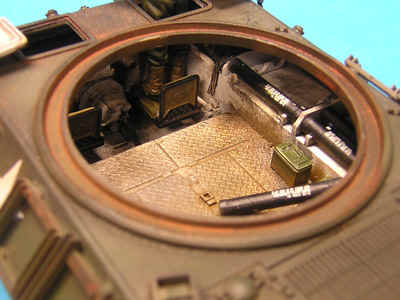 11. Steve has been doing some weathering on his DML T34/76 1941. This model is a real stunning model.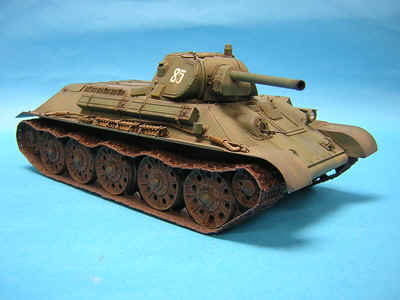 12. Another view of Steve's T34. Steve usually builds planes but his venture into armor has been amazing.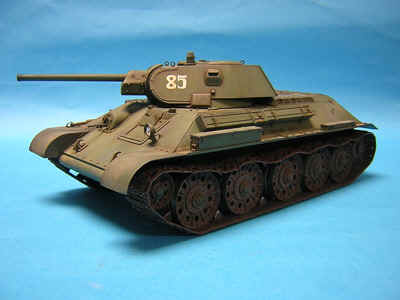 13. Chris brought in his recently finished P-51A Mustang.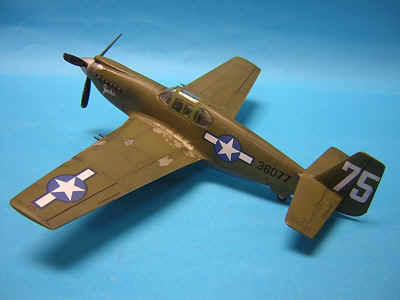 14. Chris' kit is the 1/48 Accurate Miniatures kit. Considering he had struggles with decals and paint in turned out quite nicely.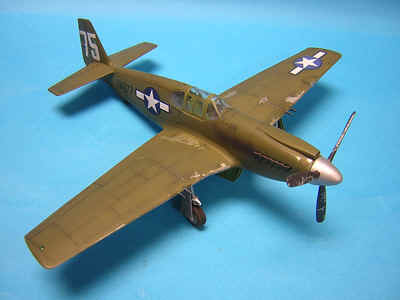 15. One area Chris was very satisfied with was using the 'salt method' to create paint chipping on the model. This picture shows a close-up view of the results.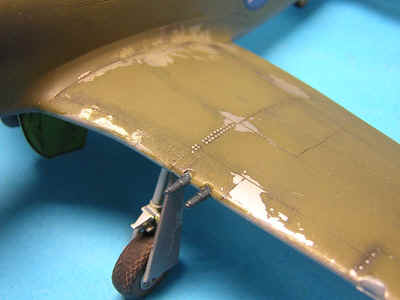 16. What would a MMFS meeting be without a stone troll? This front view was a Chris creation.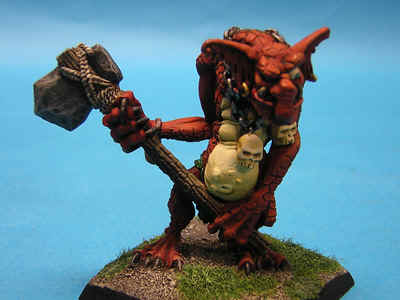 17. Rear view of Chris' Games Workshop stone troll.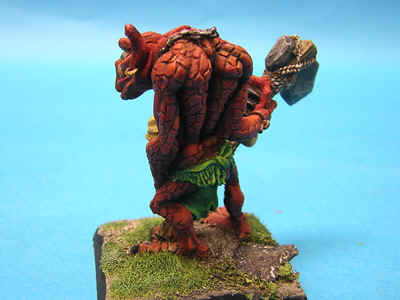 February agenda

Besides are normal show and tell will be the following agenda items:

- Scott P. Will be bringing an example of the new club shirts. Costs for each shirt will be $28 with $5 going back into club coffers to replenish the $100 set-up fee. Scott will be taking orders. You will have to pre-pay for the shirts.

- New MMFS e-mail newsletter editor. Kyle has volunteered to take over as editor of the electronic MMFS newsletter.

- Planning for April Militaria show

- Support for award at Nordicon?

- Demo- Dave Nelson on using an airbrush.